Our Winery
In Languedoc, South of France, the town of Saint-Christol, owes its fame to the production of excellent wines for many centuries.
The aptly named Domaine de la Coste is situated in an area of ​​"Costières", a term designating rocky hills located between the mountains and the coastline visible on the horizon. A Maltese cross has been erected in the Middle Ages near the Estate as a testimony.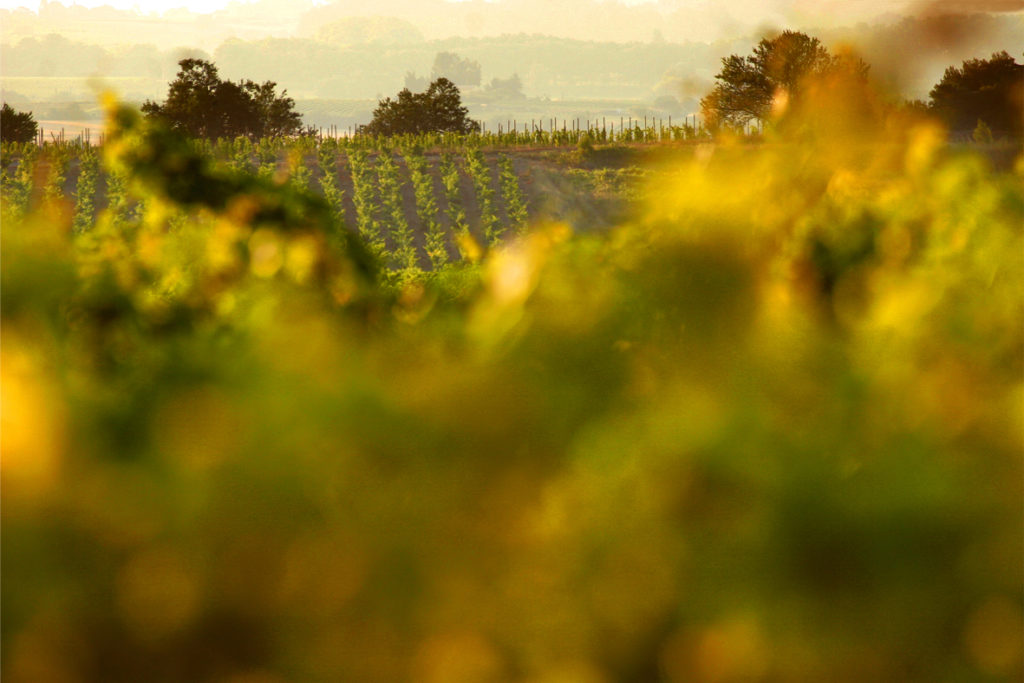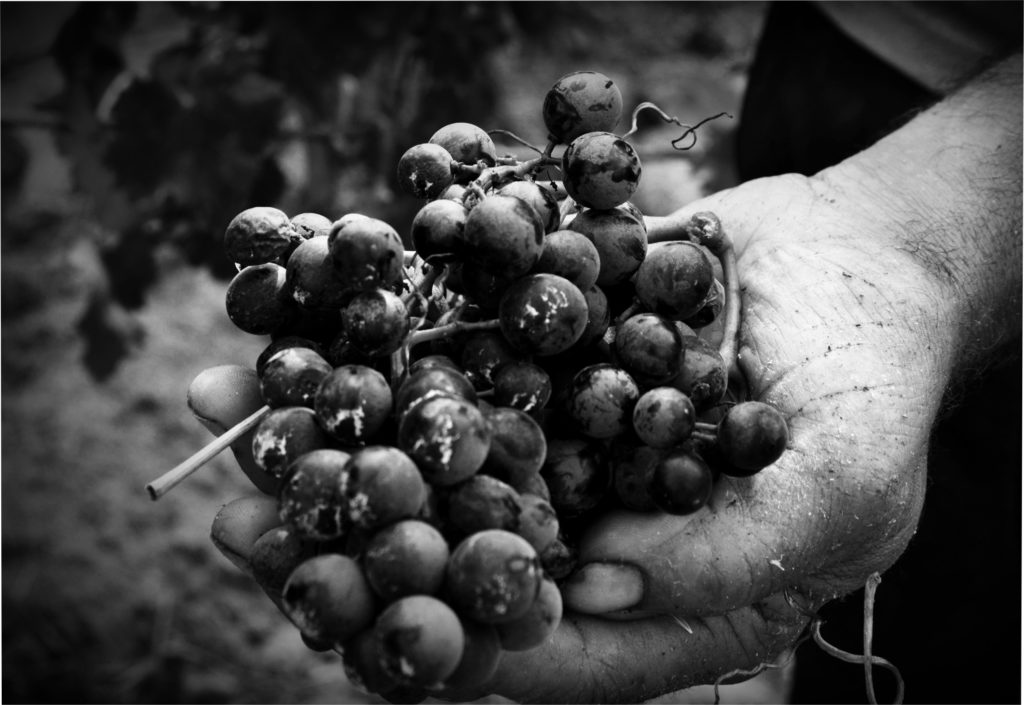 Our Terroir
Some lands are naturally equipped to produce great wines, like ours !
On a hill at the crossroad between the Languedoc and Provence, the Domaine de la Coste-Moynier is exposed to the mighty Mistral and Tramontane winds.
This hill made of pebbles, gravel and vines, offers one of the most beautiful view in the region.
The wines of Domaine Coste-Moynier have gained recognition in the specialised press and regularly rewarded since the first year of production at the Estate.

Here planted on an Villafranchien soil of pebble and gravels give an exceptional expression of their terroir. Deep ruby color, aromas of black fruits with complex notes of forest floor and leather. Our pride !

A blend of sunny Roussanne and Viognier, this elegant white offers fresh and aromatic notes.
Traditionally made and a great product of the South of France.

Full-bodied and elegant, this Grés de Montpellier is made with 80% Syrah and 20% Grenache and a long maturation in oak.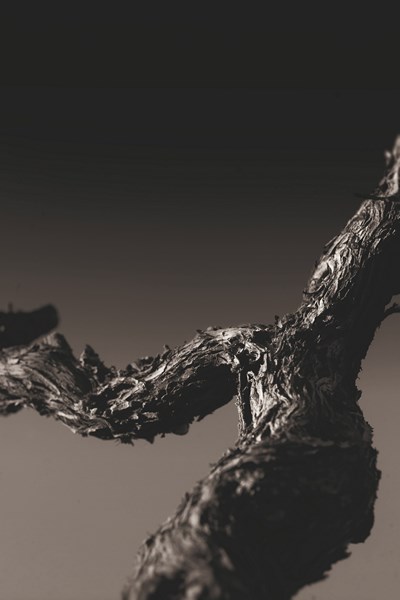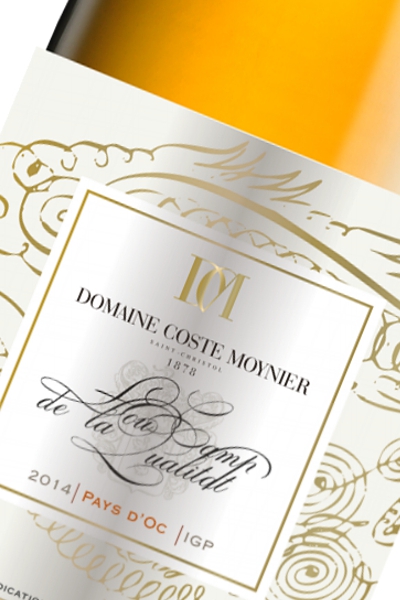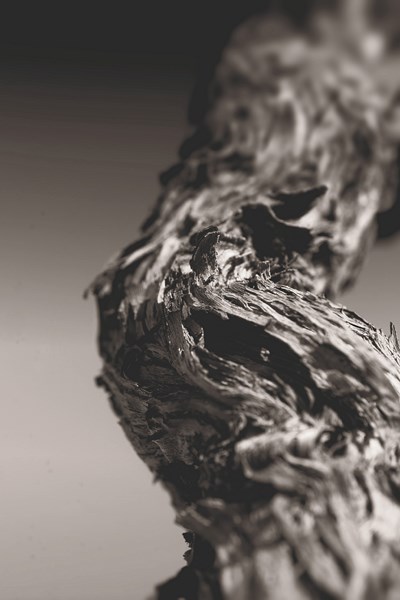 Monday to Saturday
09:00-12:00 , 13:00-19:30
Address
266 Mas de la Coste
34400 Saint-Christol
Design par Brain Factory - Crédits Photos © Olivier Diaz de Zarate et Unsplash
L'abus d'alcool est dangereux pour la santé, à consommer avec modération.