Description
My grapes grow influenced by the winds of the hill surrounding the Cevennes and Mediterranean area. The roots run deep in the stony soil of my villefranchien terroir, which culture was initiated by the knights of the Order of Malta.
My taste is very distinctive due to this terroir and features unique flavours of ripe fruits, forest floor and truffes.
You will certainly enjoy the delightful complexity of this typical wine from St Christol.
Service temperature 17°C à 18°C
Open an hour before serving
LIMITED EDITION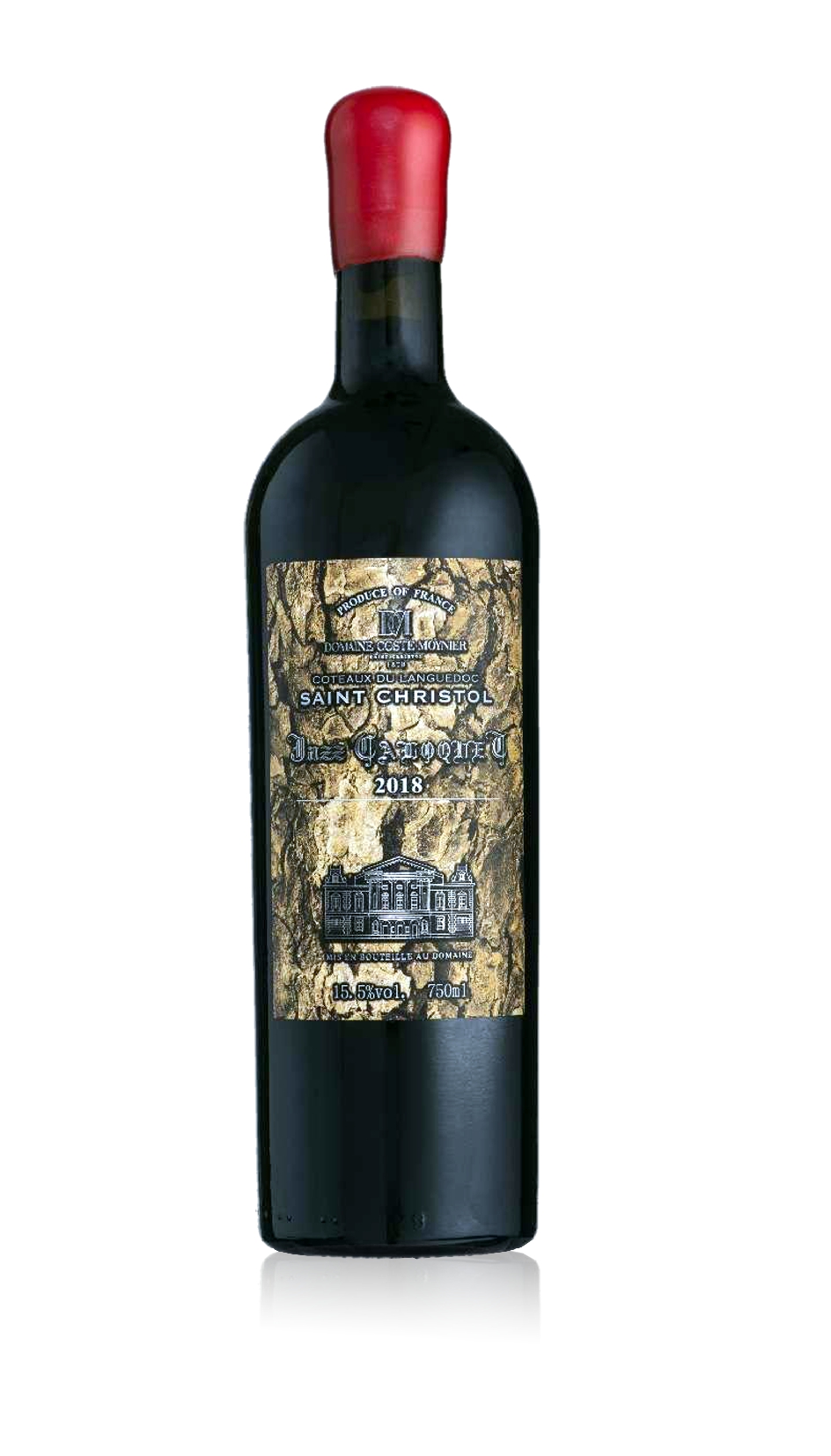 Soil
Terroir of St Christol – stony Villefranchien limestone soil.
South/south east facing
GRAPES VARIETIES
Syrah 85%, Grenache 20%
VIGNOBLES
The vines are 35 years old trained in double royat cordon.
Shoots are positioned on 4 trellis to obtain maximum exposure to sunshine.
Delicious with cooked dishes and mature cheeses.
 Opening the bottle, you will enjoy the wine expressive fruity aromas.
The wine is full-bodied yet smooth on the palate.
Each sip fills you with a delightful feeling of love.